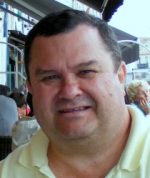 Mark Greeff, CEO, QStimate
Mark is an experienced Building Professional (Quantity Surveyor) having progressed into Commercial Management. It is his responsibility to check all estimating, procurement, tendering, site measures, award, monitoring and payment of subcontractors, submitting payment certificates and ensure payment of same.
He has experience in Utilities projects, Civil Engineering and Building projects, listed buildings and fit-out projects.
Mark worked in Jamaica in the Telecoms industry. Jamaica is the Jewel of the company's Caribbean projects. We handed over 1500 kilometres of aerial cable in 1 year. In addition to QS functions, Mark personally controlled 300 kilometres of underground installations (civil) all handed over on time and within budget.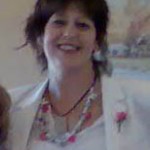 Nanika Prinsloo, Legal: Nanika is an attorney (solicitor) and conveyancer. She has a wide range of experience in the law with a career spanning over 20 years. Her focus is on commercial and contract law and she works internationally. Nanika has a passion for business people as she is aware of what it takes to own and manage a business successfully. She is painfully aware of the legal mistakes that business owners make. She has focused her career on giving legal coaching to business owners so that they are legally protected and aware of their risks. In addition, Nanika has a postgraduate Diploma in Financial Planning. Nanika's clients range from big companies to sole business owners and she has the necessary knowledge and experience to assist both.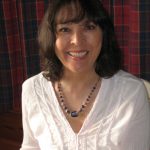 Lyn Gunell, Marketing: Lyn has been successfully designing, developing, implementing and marketing web sites for over 18 years. She has an intuitive ability to take from a client's initial brief the essence of a requirement, a feel for the culture of the company and the desired tone of the proposed website, and to translate these requirements into what is almost invariably a first-time successful permutation. A website is the shop-window for companies in this digital age and Lyn endeavors to portray each company in the best possible light.
In addition to developing websites, Lyn has worked within advertising in printed media.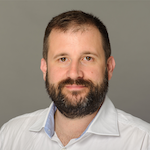 James Vizor, Information Technology: James has been working in information technology for nearly 20 years and has experience in Software & Web Development, IT Management & Administration and Online Marketing having worked for many blue chip companies including Digital Equipment Corporation, Compaq, Intel, Dell & Microsoft.
James is responsible for managing our IT Infrastructure and data Collection systems as well as automation for our core product solutions.